Hometown Cha Cha Cha is coming to town this week! Fans are restless with Netflix's heavy promotion, interview and photoshoots here and there, generating lotsa interest and raising anticipation from both local and international viewers — not that I'm complaining!
Ahead of the first broadcast on Aug 28th, we are already pampered with photoshoots and pictorials of the two main leads, Kim Seon Ho and Shin Min Ah. These are just one out of many.
Chemistry alert; enjoy the beautiful shots 🙂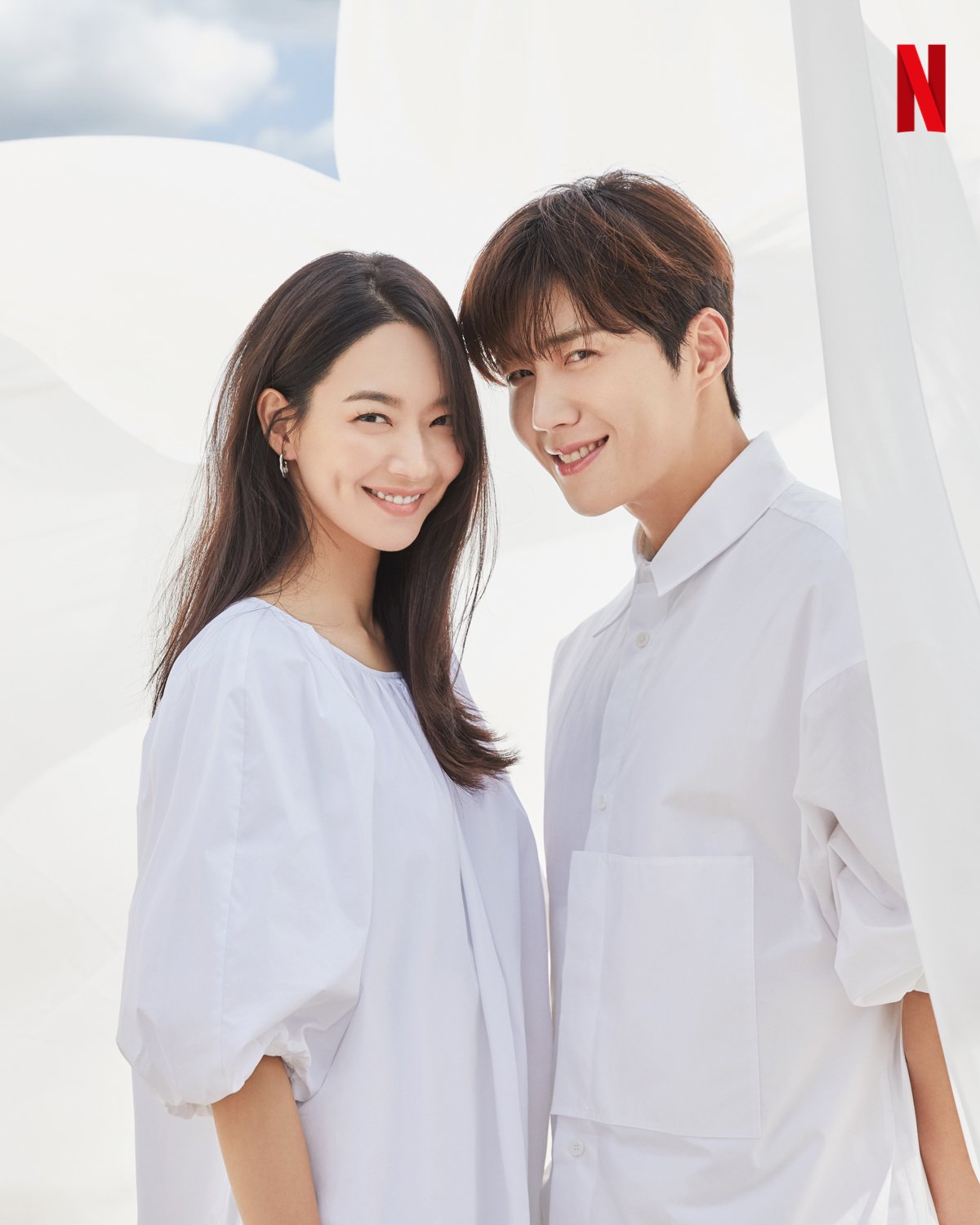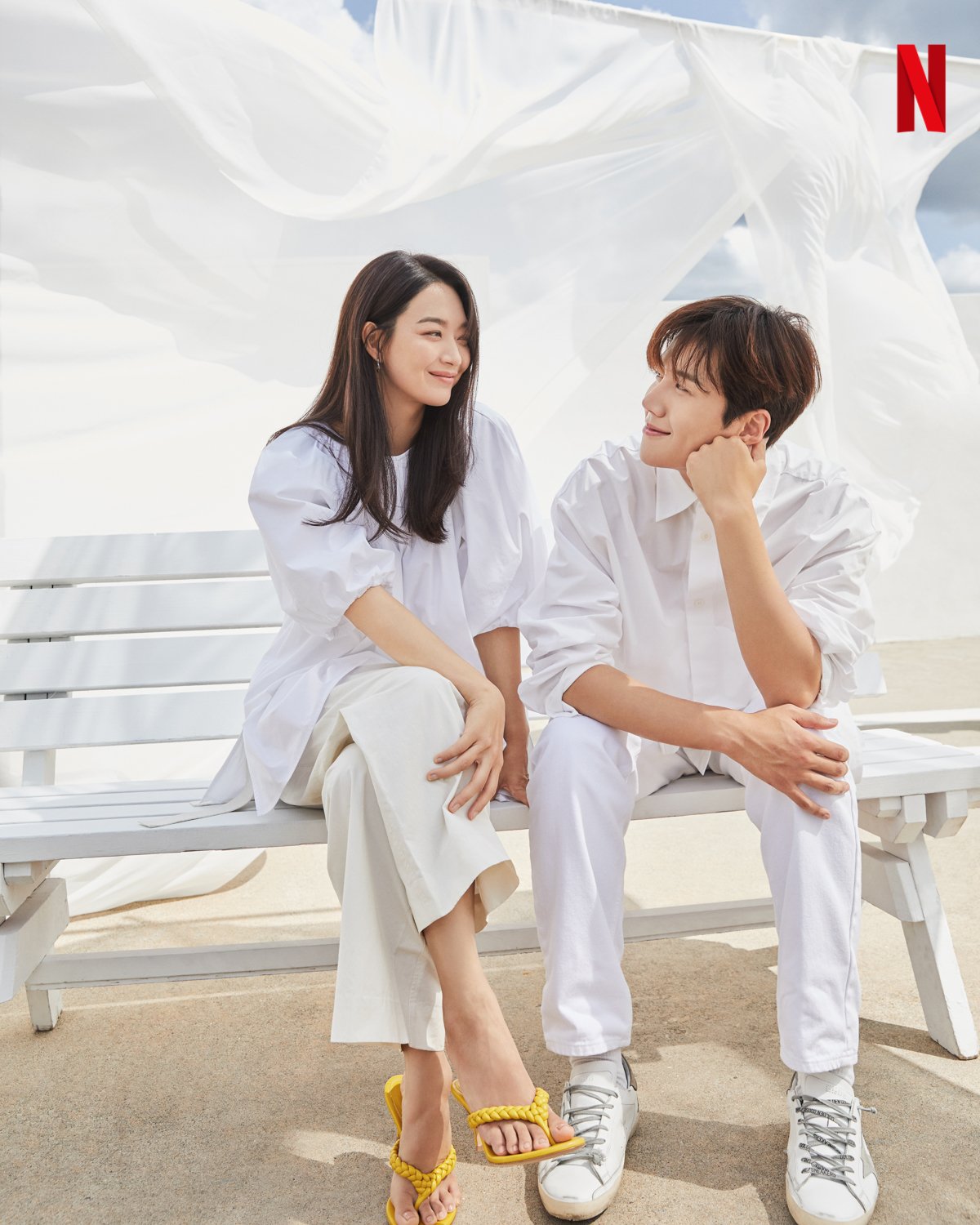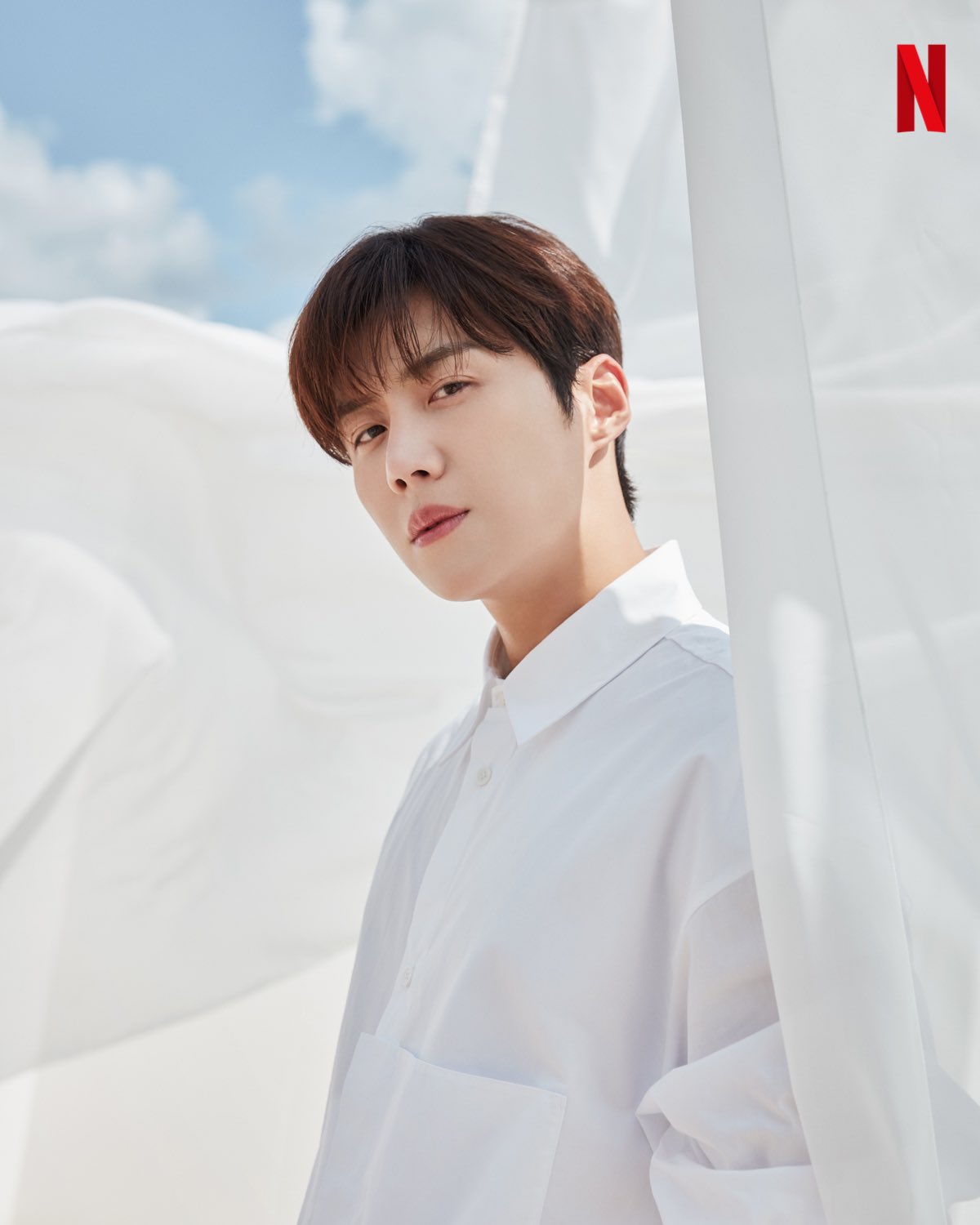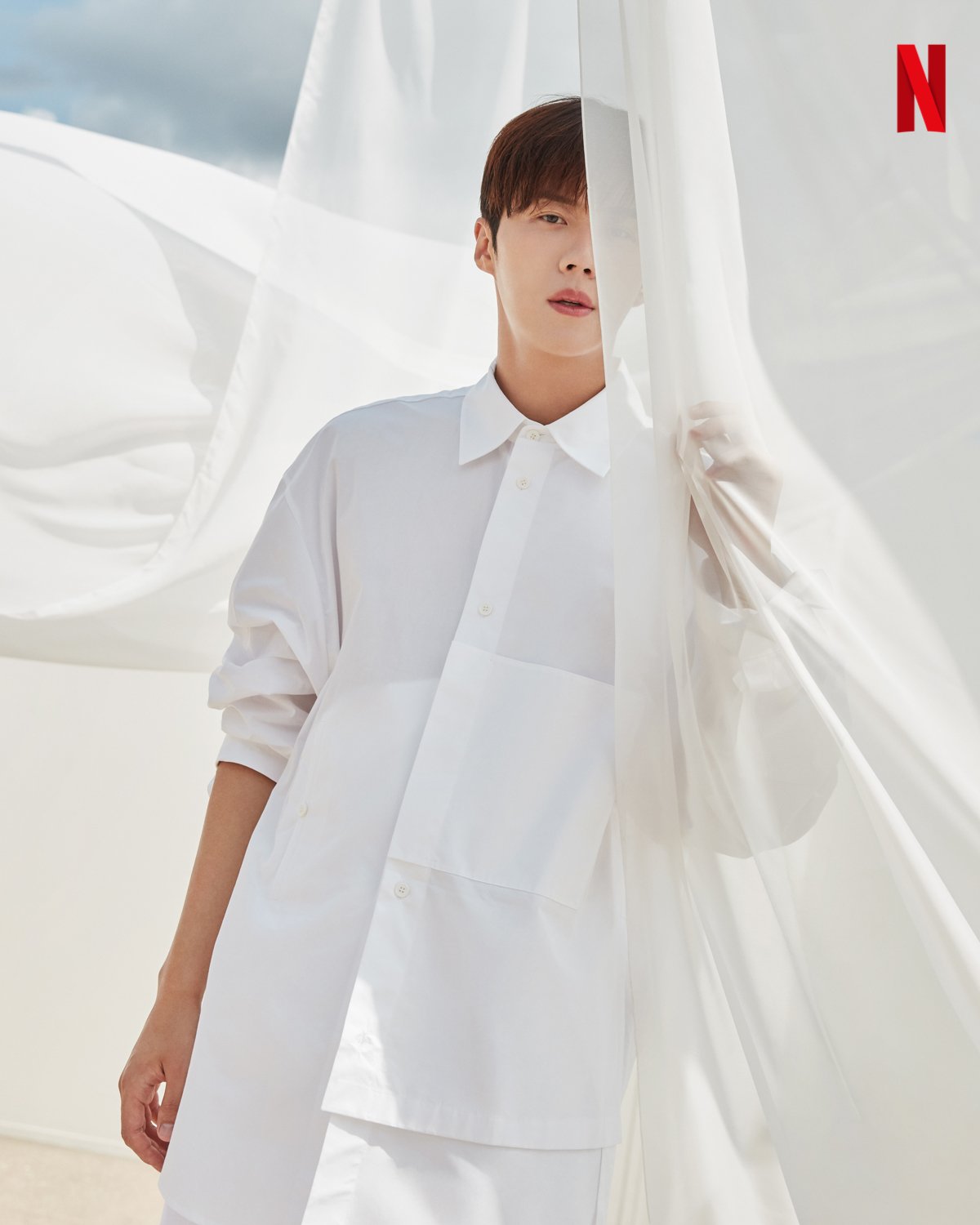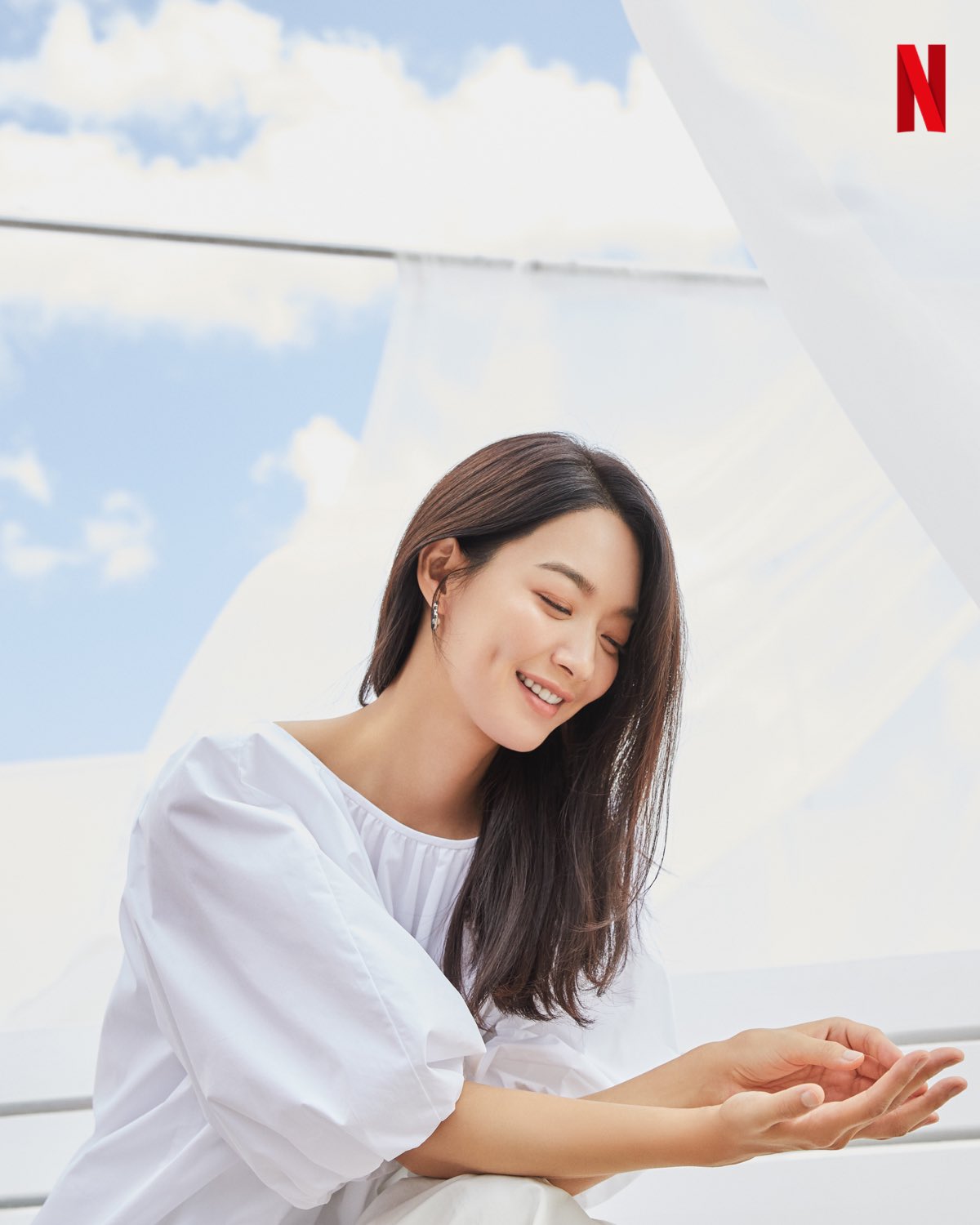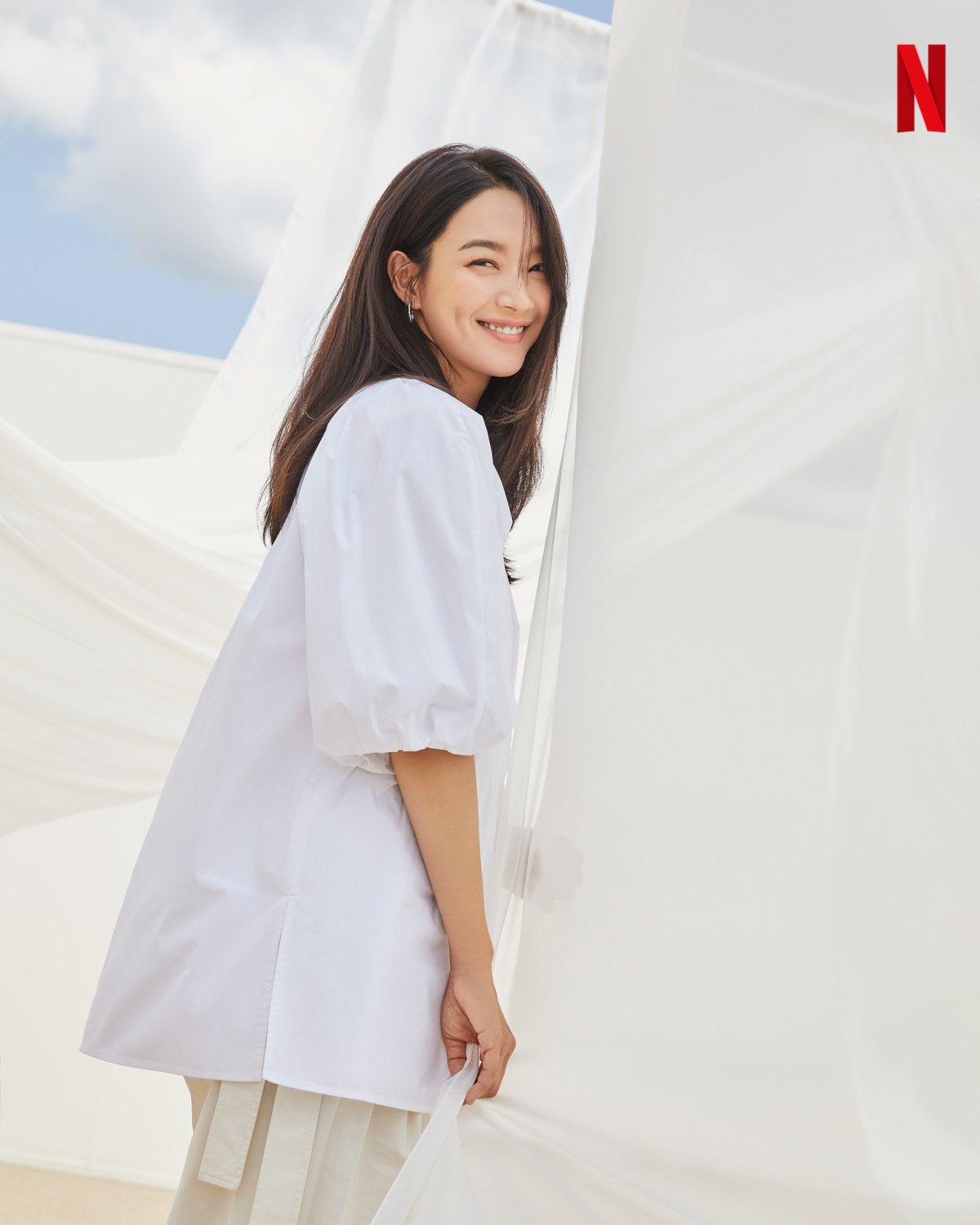 BONUS!
Press Conference together with Lee Sang Yi ❤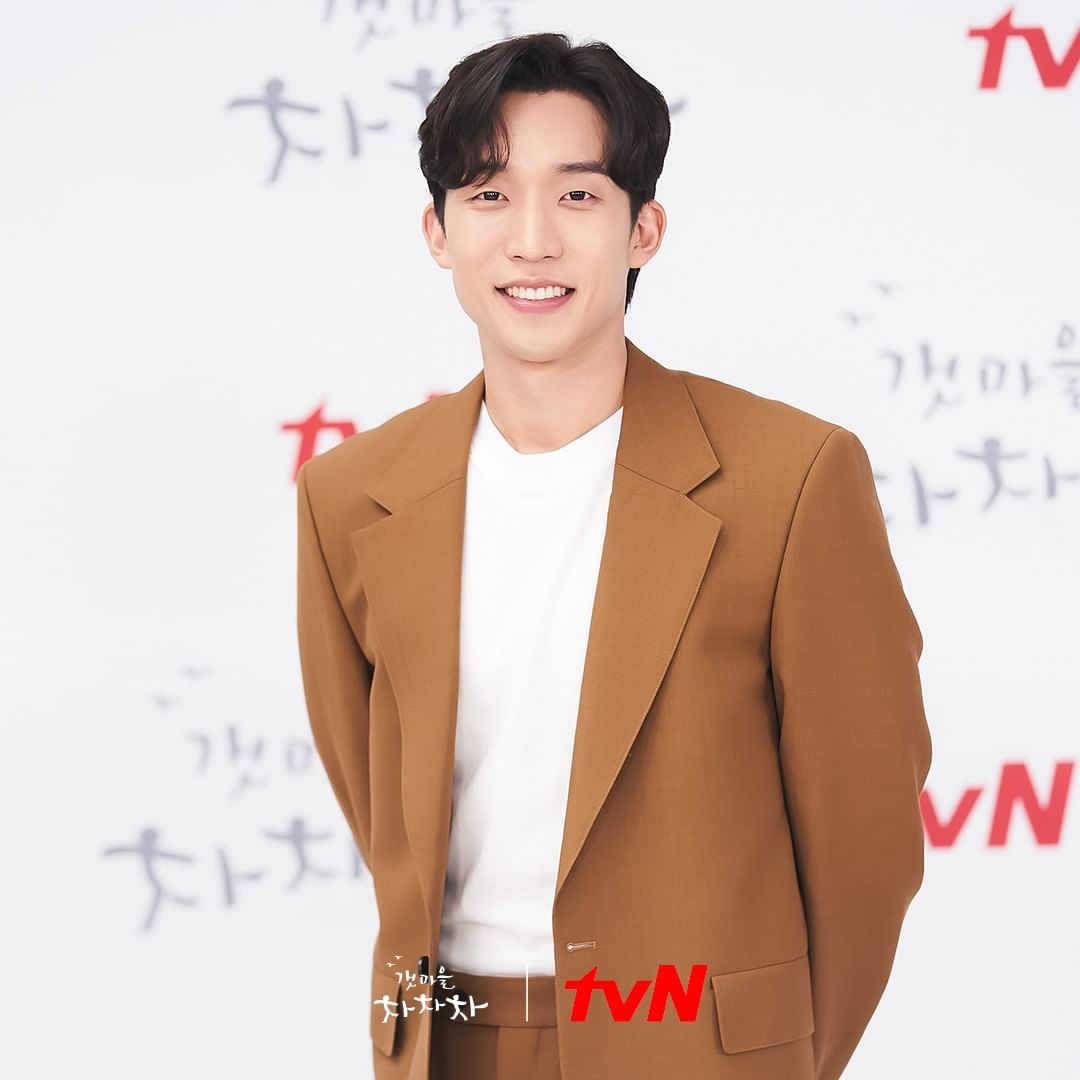 Last bust not least, the unreleased poster cuts~ it's too beautiful to ignore.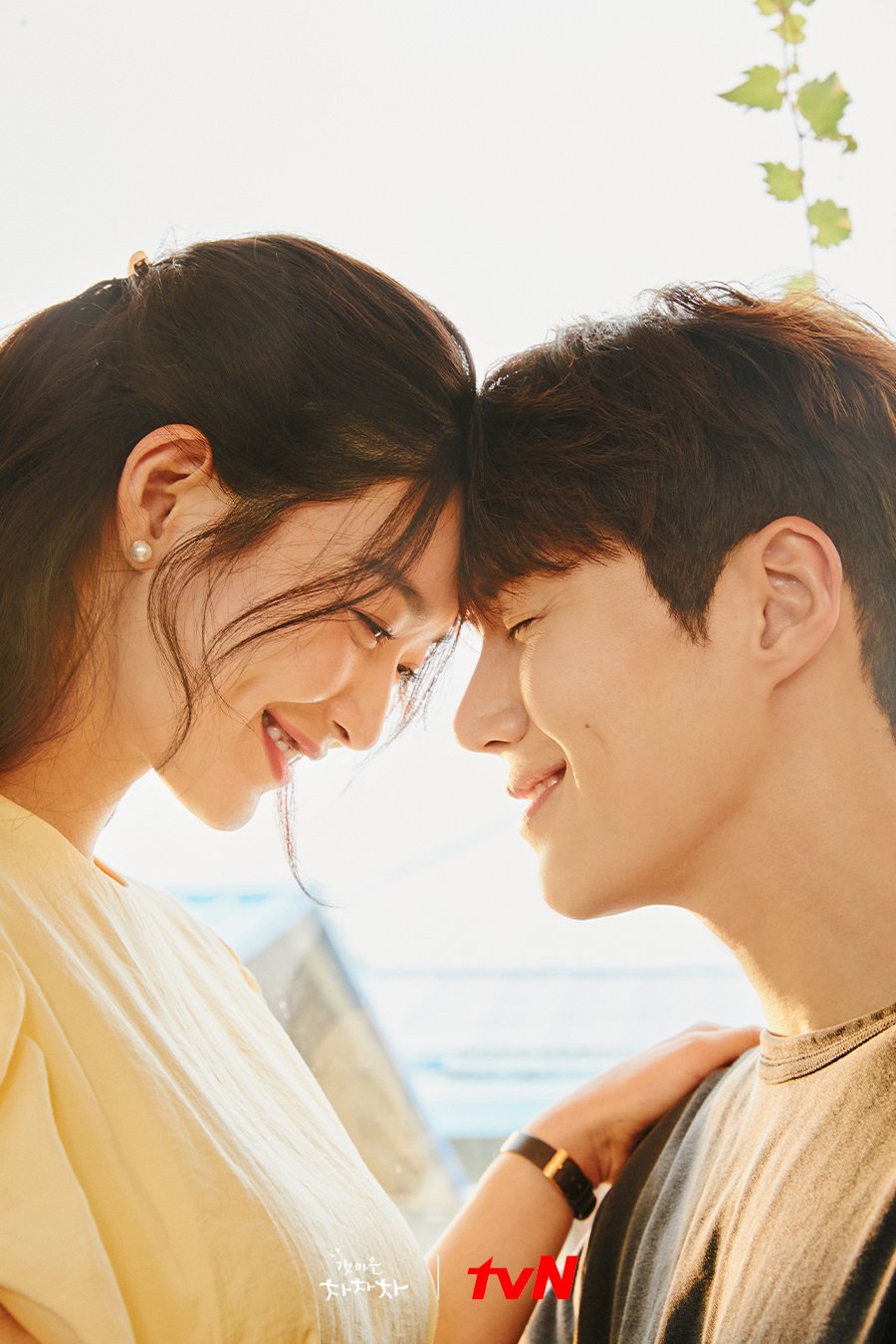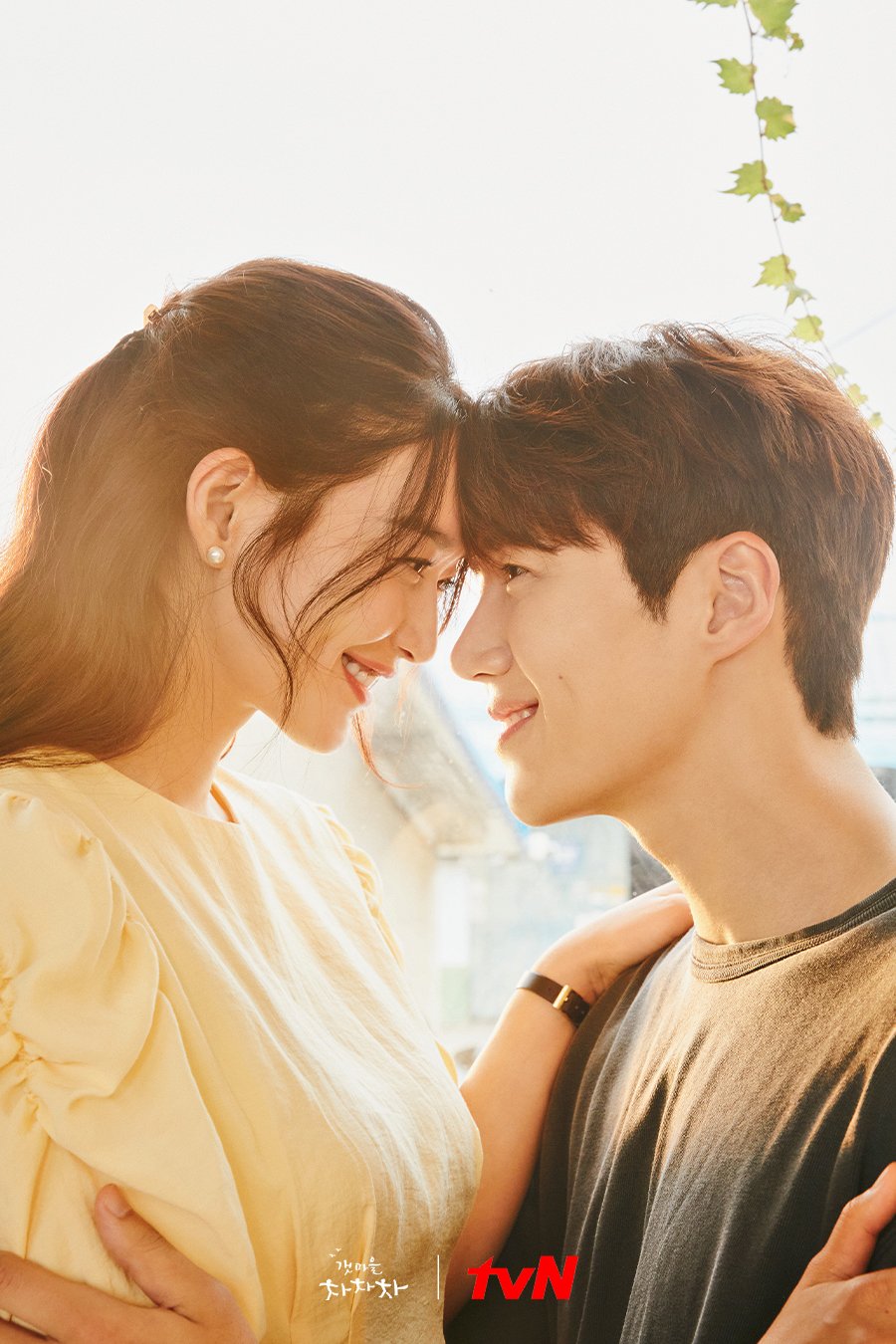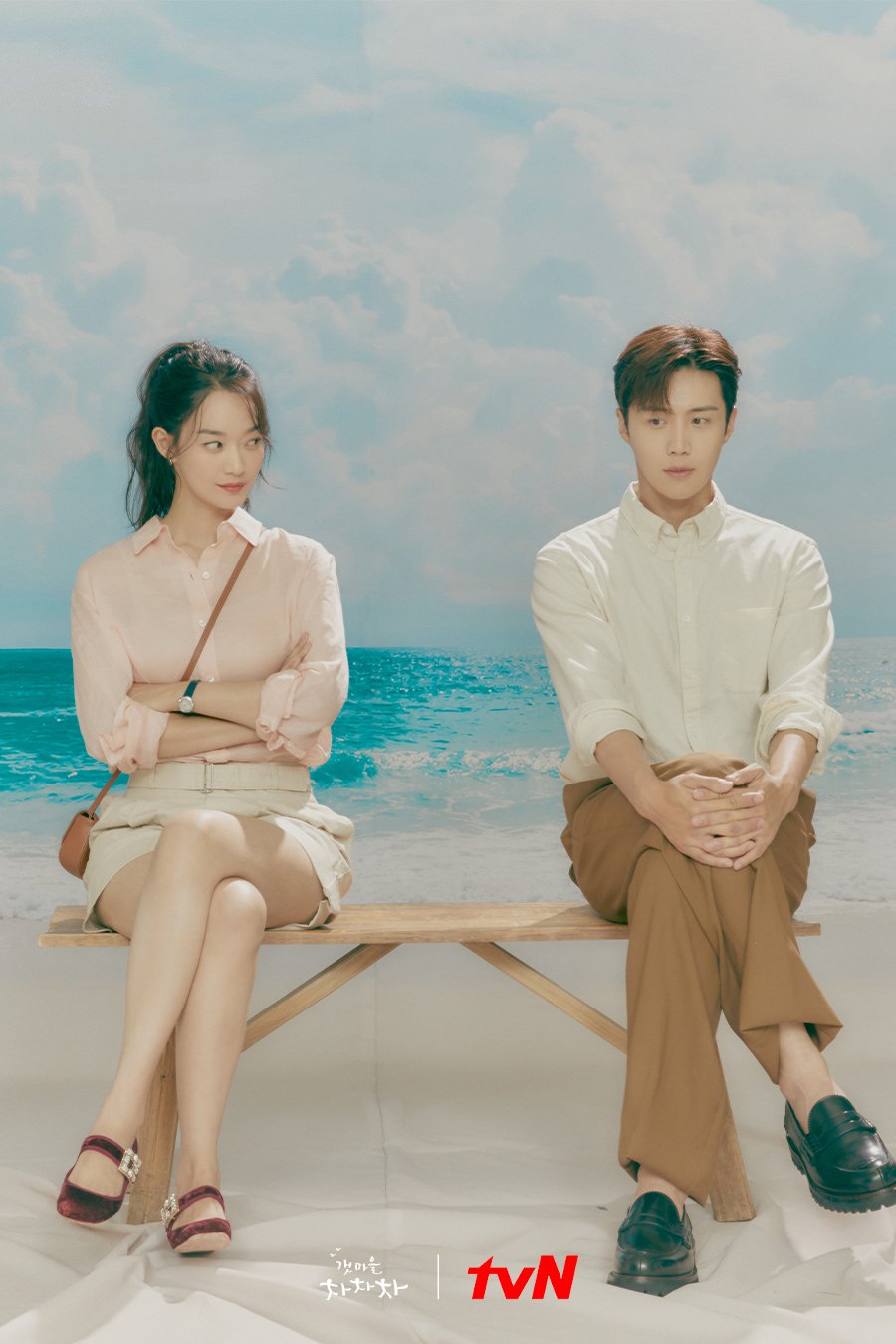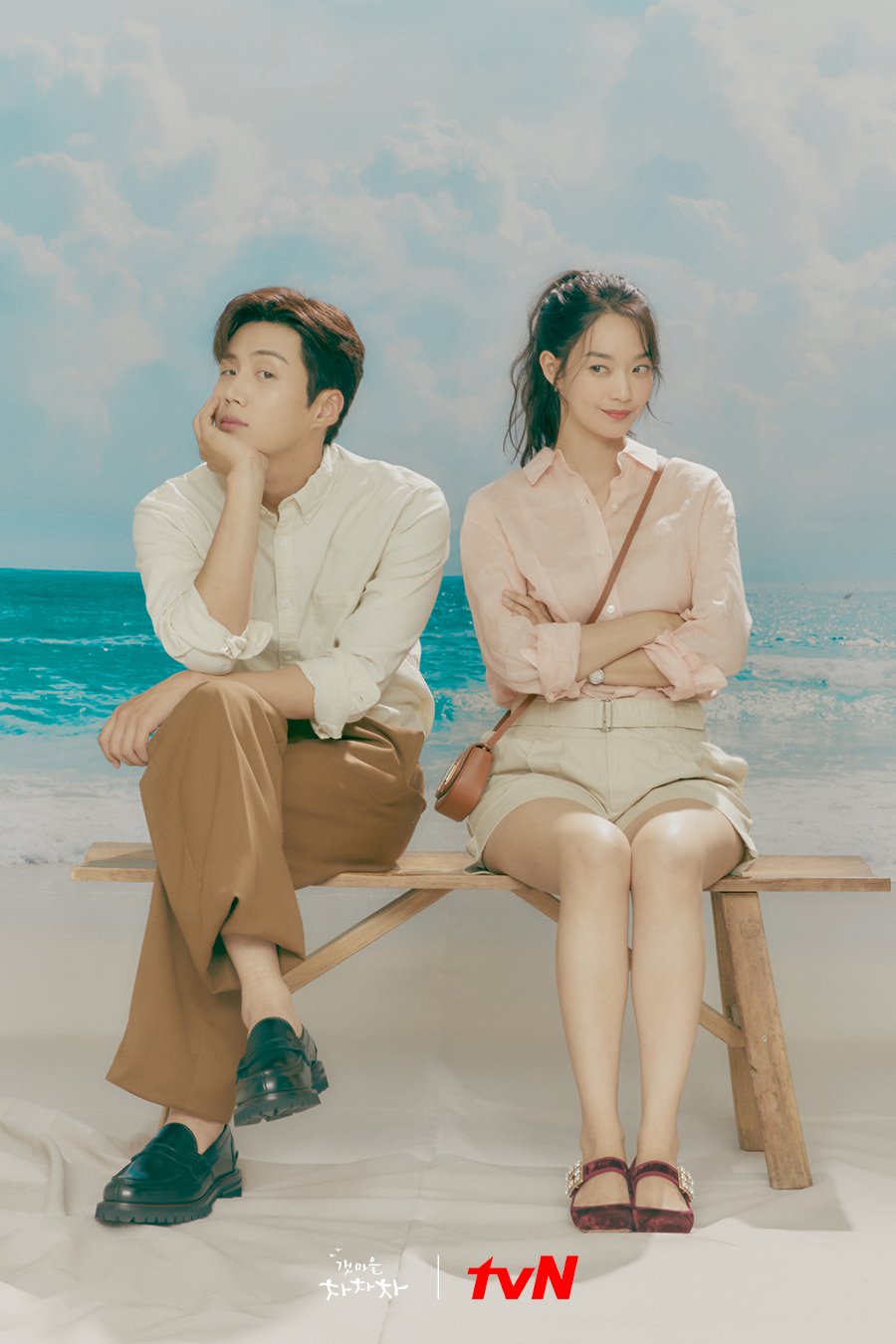 photos: ©netflix ©tvn
Aren't they beautiful? I got to say Seonho and Min Ah are one of the best on-screen pairing in kdramaland (even before the drama started!). Their distinct feature that coined them as "dimple couple" has won the hearts of many from the get go. I hope the drama itself will positively wins our heart too. ❤
xoxo;
the sleepless lady